QUALITY OF CARE.
QUALITY OF LIFE.
Know More About Telehealth Care
Telehealth Care Has Arrived!
First Alternatives Telehealth care is a
proactive healthcare membership
solution for the whole household at
one affordable monthly price.
It is our goal to encourage our customers to live their best and healthiest lifestyle.
Watch this video to learn more about Telehealth Care
We offer a healthcare membership that is affordable, flexible, and knowledgeable on all growing issues that can impact your health
Unlimited Healthcare that is Convenient and Easy to use powered by MD Live.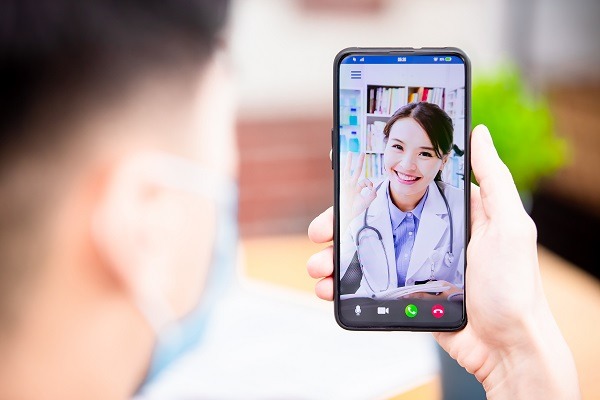 • Healthplan covers entire
household -
Month to Month
• No Copays, No Limits, No
Exclusions for
Pre-Existing
Conditions
Uncomplicated Healthcare with No Co-Pays, No Deductibles and No Excess Utilization Charges
Unlimited Medical Visits

Unlimited Dermatology Visits

Behavioral/Mental Health

​​​​​​​

Counseling

Unlimited Prescription Benefit Plan

100% coverage for the entire family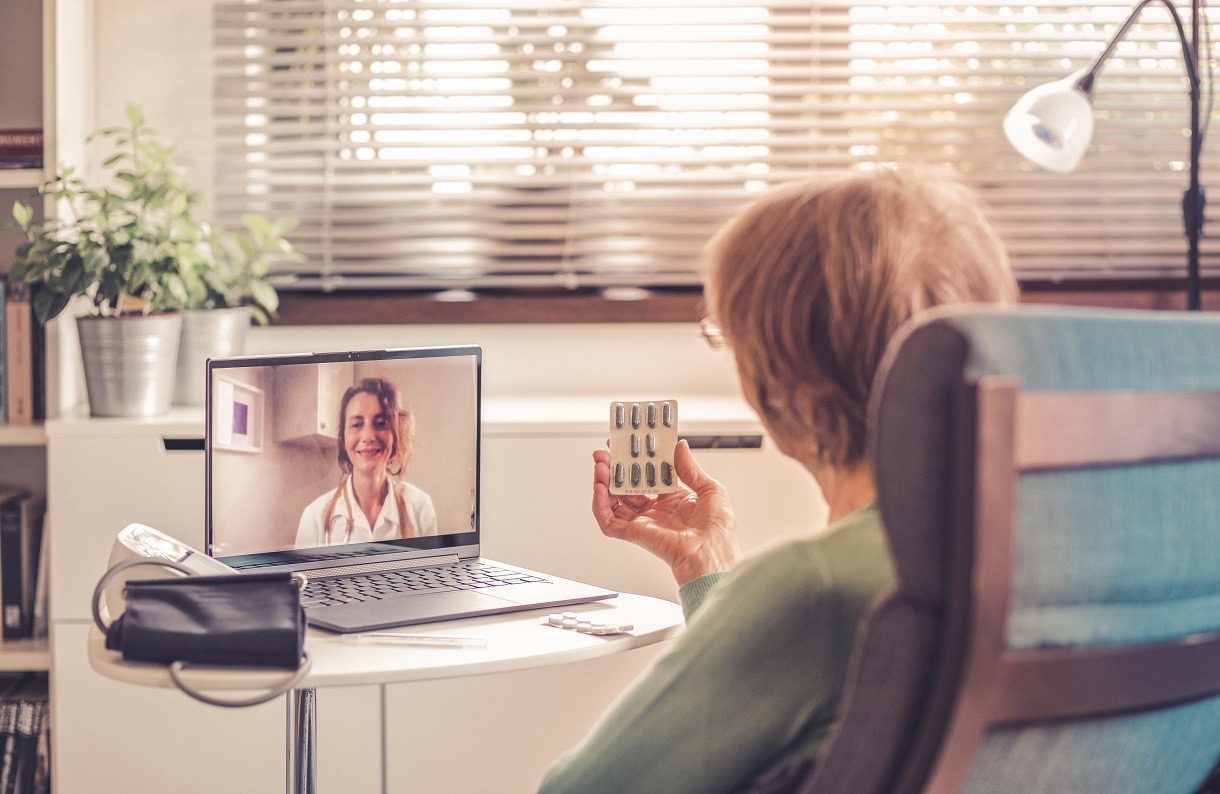 Telehealth Care uses personalized programs and AMAZING safe technology that will provide education and assistance when you are sick, in pain or simply just looking to have a better day.
Visit with a U.S. board-certified medical doctor
24/7 days a week from anywhere
Treating over 80 different conditions and that list is growing daily.
BEHAVIORAL HEALTH
COUNSELING
Offer Help with:

• Anxiety & Depression
• Child Behavior Issues
• Eating Disorders
• Mood Swings
• Obsessive Compulsive Disorder
• Post- Traumatic Stress Disorder
• Sleeping Disorders
• Smoking Addiction
• Substance Abuse


Therapists & psychiatrists available by appointment
from the comfort and privacy of
your home.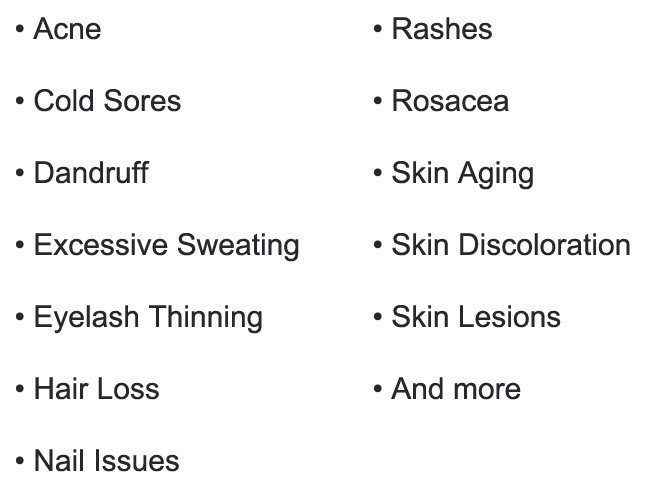 Visit with a board-certified dermatologist online
– for skin, hair, and nail
treatments.
Our membership was created to be a simple introduction to some of the great things we can offer to your family, friends, or employees.
AFTER THE APPOINTMENT THE CARE CONTINUES.

The attending Physician sends discharge instructions to patient via patient portal and secure email.

We e-prescribe or call in any prescriptions directly to patient's pharmacy or choice.

Automatically updates patient's Personal Health Record.

Attending physician sends consulatation history and SOAP note directly to patient's PCP if directed.
• Average 2000+ visits/day on the platform
• 97% clinical resolution
• 64% of medical visits result In Rx
• 53% Antibiotic prescription rates
• Over 10% of medical charts reviewed
monthly by clinical staff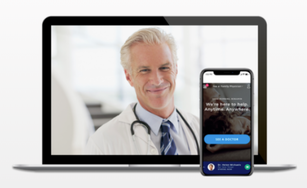 We allow the entire household access to a Virtual Doctor at any time any where in the United States for no additional cost

Use your phone, tablet or computer

Have a doctor with you no matter where you go

24 hours a day in all 50 states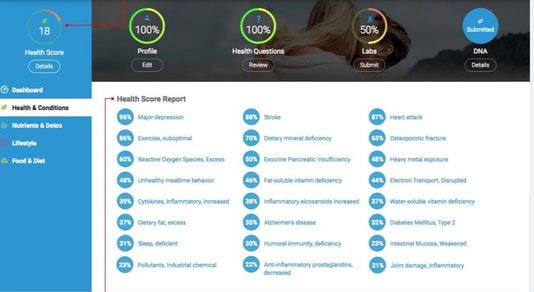 FAC HEALTH Plan

Access to FAC Health Platform for Household
LEARN MORE ABOUT THE MEMBERSHIP PLANS