BlitzBe now welcomes




Guest Bloggers!
Publish your articles and blogs to get maximum exposure with minimum effort for
FREE!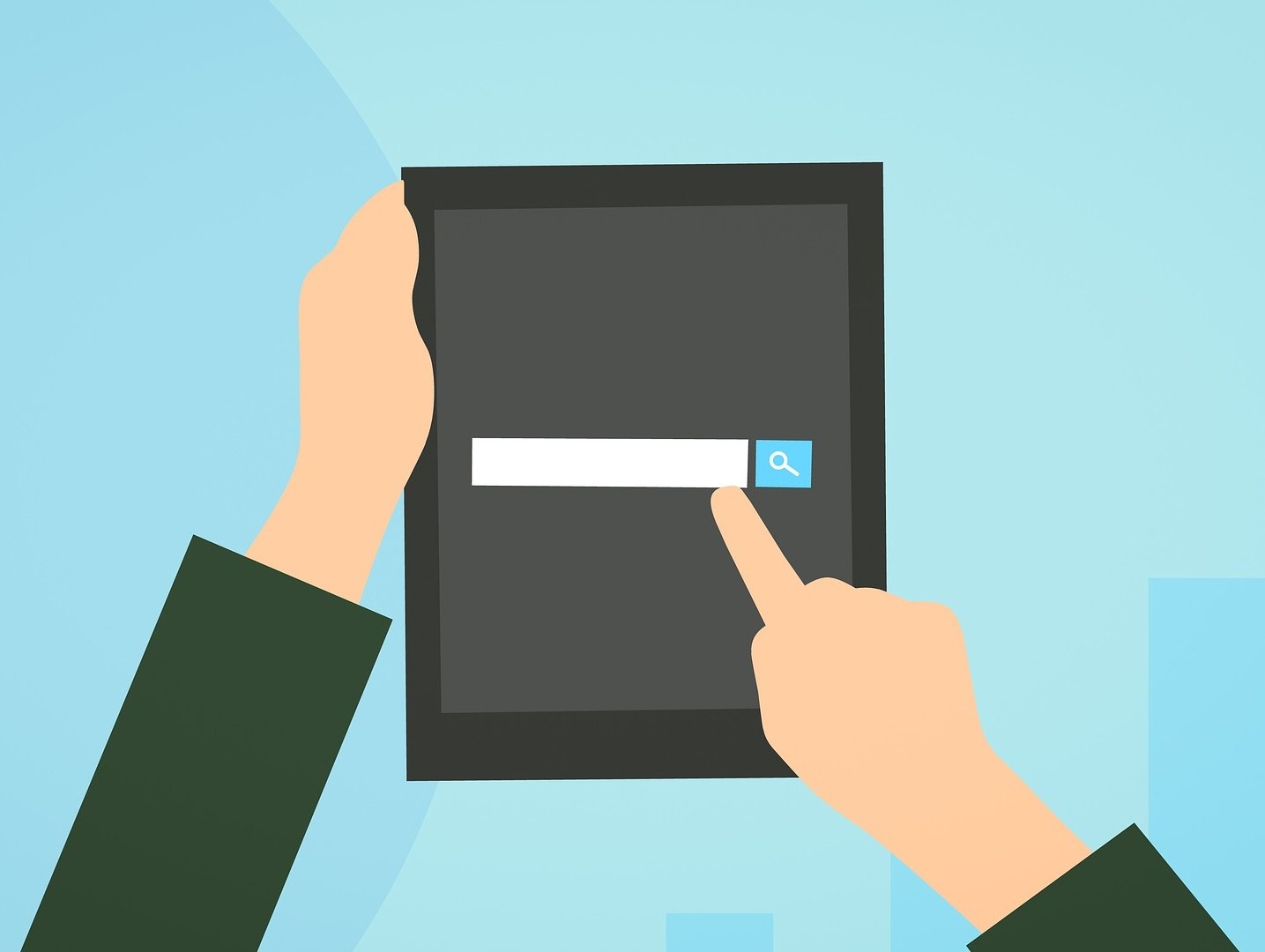 Looking for a resource to publish your


Integrative Lifestyle blog post?

BlitzBe.com, an Integrative Lifestyle Directory highlighting WHOLE HEALTH, MASSAGE, FINANCE, MINDSET, and RITUAL welcomes Guest Bloggers to
​​​​​​​share their gifts at BlitzBe.com for FREE!

Get maximum exposure in minimum effort and time! Forward your latest work for review and publication,
including your contact information now!
Craft your content and let the BlitzBe Guest Bloggers handle it from here.
Delivering Your Content To Your Readers' Doorsteps
The BlitzBe Guest Bloggers is an effective platform to get hundreds of readership and shares for your content for free.

Build brand awareness and boost online presence without spending resources to promote it!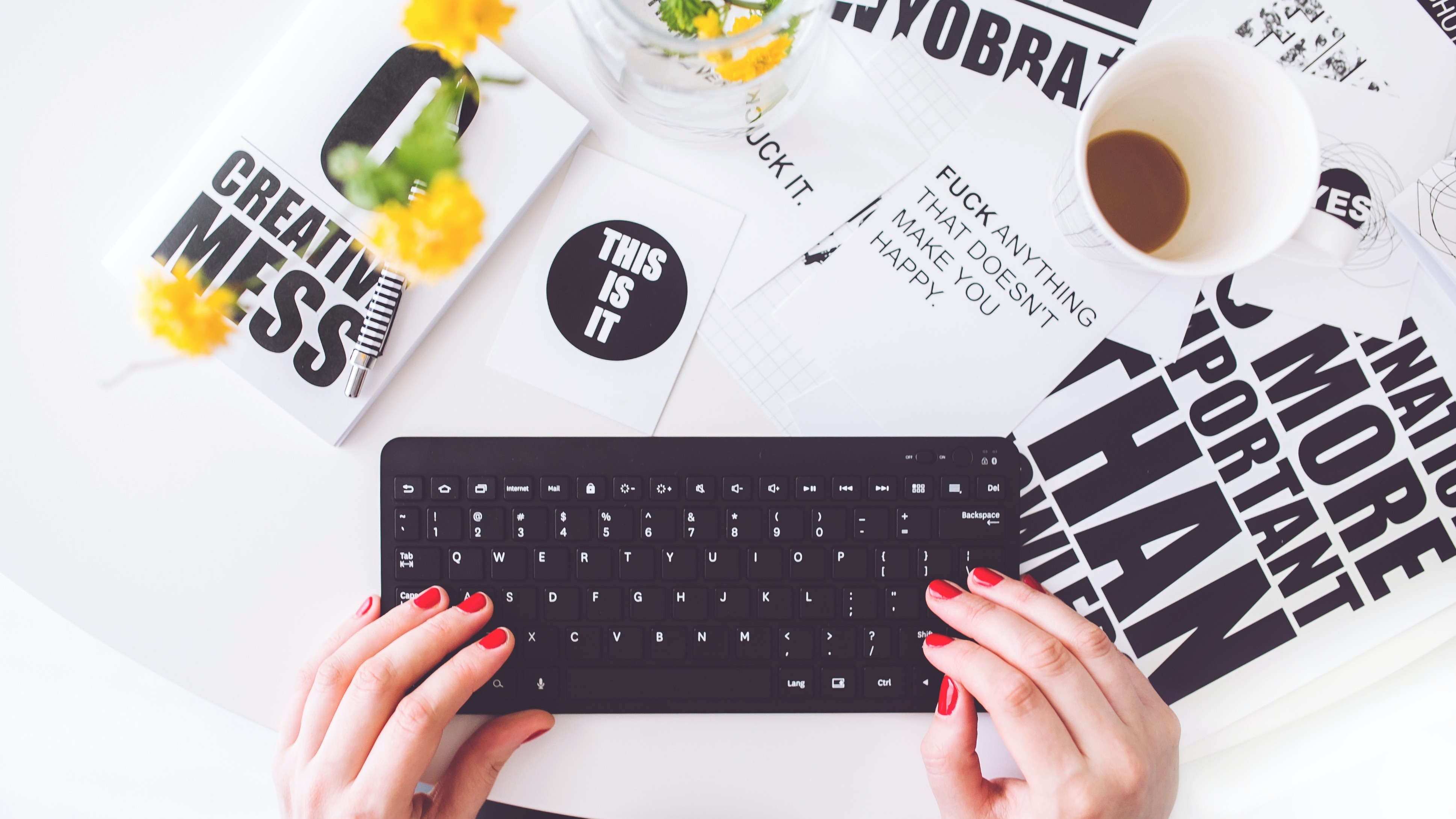 Sharing Information Made Easy
We will help people find your content easily,
allowing them to extract all kinds of valuable
​​​​​​​ information about your business.
Bridging The Gap Between Your Business And Your Audience
Guest Bloggers will help you build relationships and credibility, boost brand awareness and SEO rankings, increase web traffic, and more.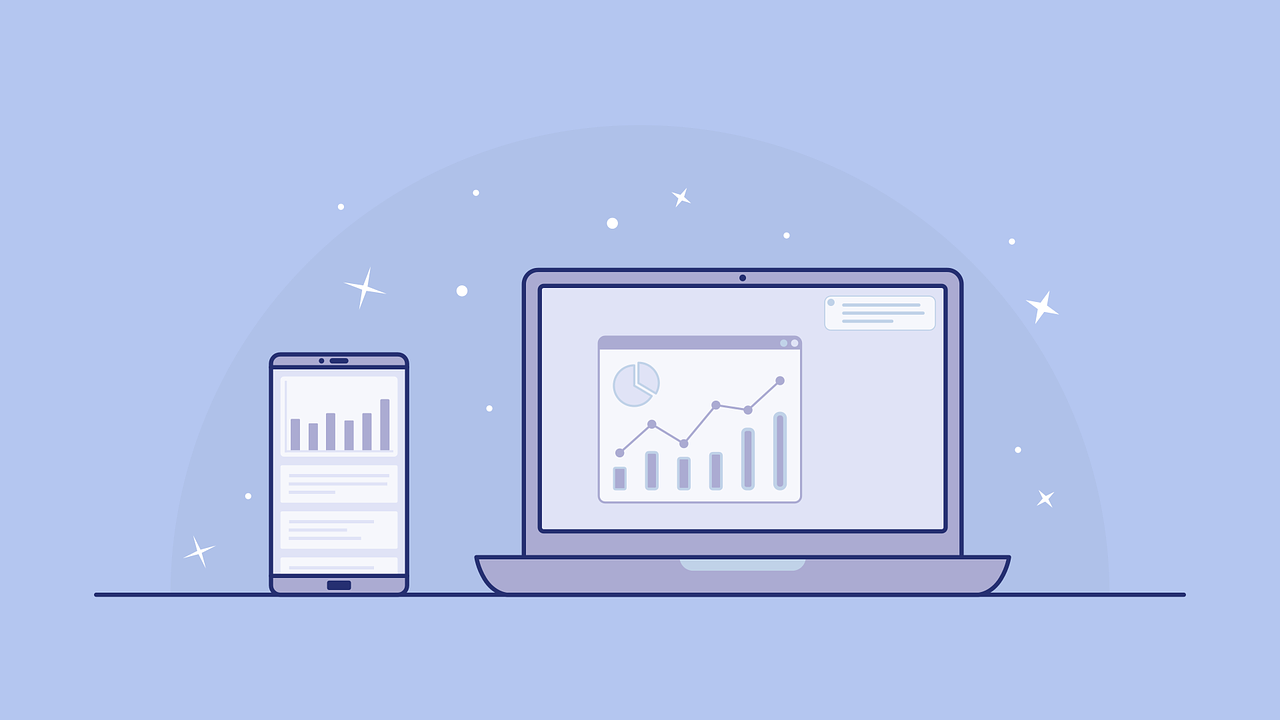 Forward your latest work for review and publication, including your contact information.
It's just that simple!
BlitzBe.

The Future of

Online Directories
Your All-in-one Directory

that Provides Real Value
Making information accessible and connecting people are made easier with BlitzBe Directory!
​​​​​​​It is a unique type of catalog as it contains all types of directories in one website, providing real value to both businesses and customers alike. It contains comprehensive coverage of information of an organization, business, or individual, ranging from listings and classifieds to events, deals, and blogs.
Learn More About BlitzBe Directory!