Can't Qualify for a Mortgage?
Join our Rent to Own Program now, Free!
When you lease one of our beautiful properties,
we show you the exact strategies used
to repair your credit and qualify for a mortgage to
purchase the home of your dreams.

Follow this simple strategy and the home is yours!

Rent to Own!
12555 Dayton Ave N, Seattle, WA 98133
$3,900/mo + tax | 5 bd | 3 ba | 1,910 sq ft
*In-person tours may not currently

comply with public health orders or provide

for safe social distancing. When you're ready, we will schedule your individual walk through, without an agent.
24/7 Hotline, Call Us Now To Get In! 206.350.3411
OUR PROMISE TO YOU



We are experienced real estate investors in North Seattle, Washington and specialize in off-market properties.




Fun & Hassle-Free!

We want you to feel well-cared for and enjoy the process. We'll walk you through the entire process and keep it simple and drama free, taking you from renter to buyer with ease.

And, we want to share the good story for years to come!
​​​​​​​​​​​​​​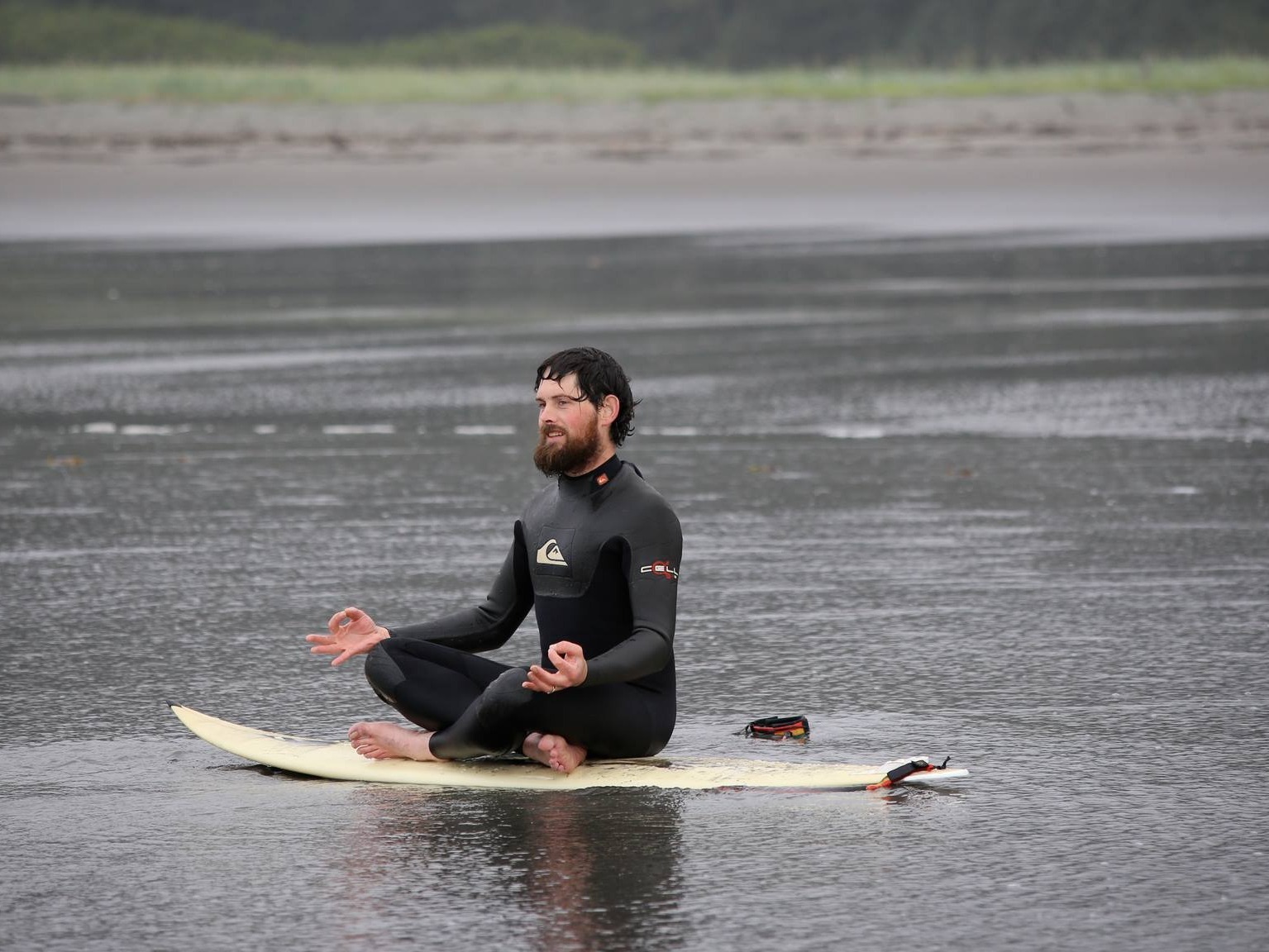 OUR SERVICES
We Handle Rent to Own and Credit Repair from A-Z
Offering Personalized Real Estate Advice and Consultations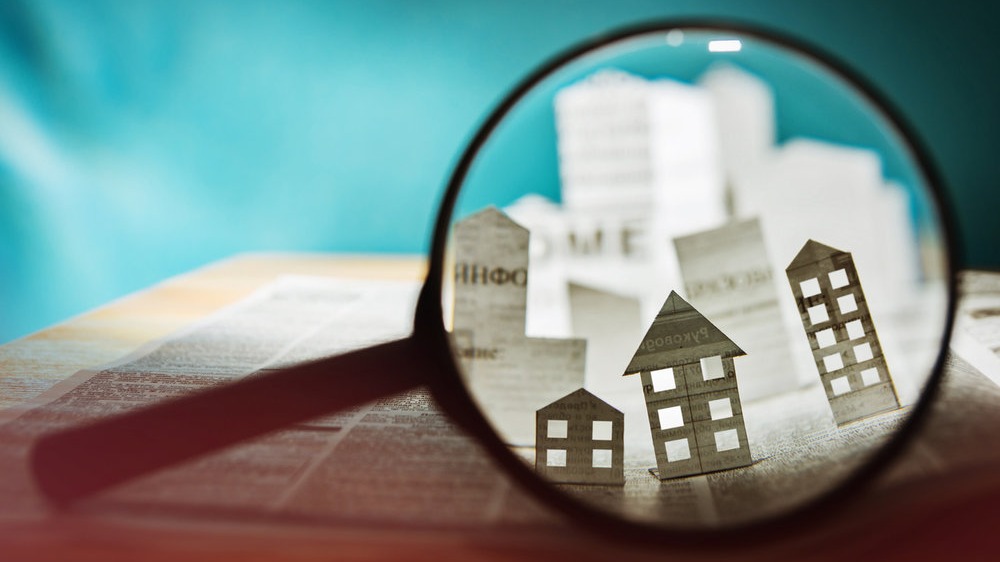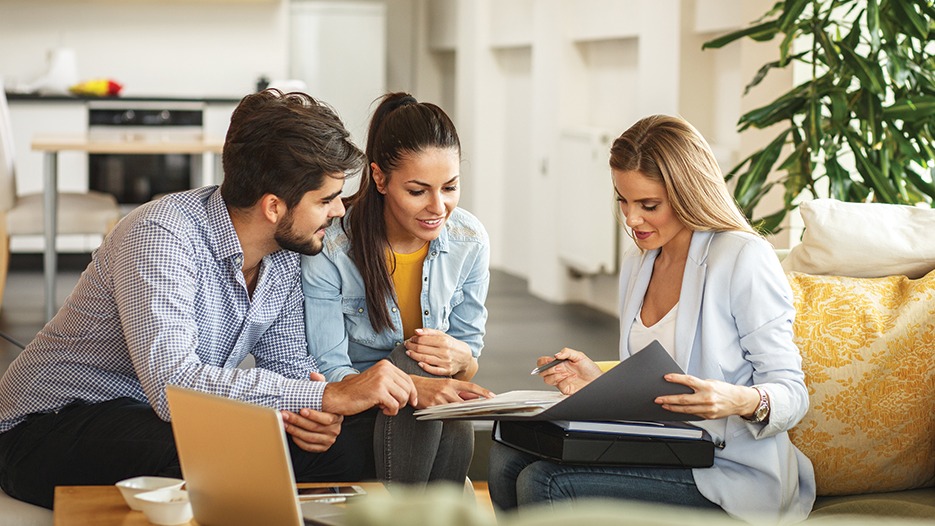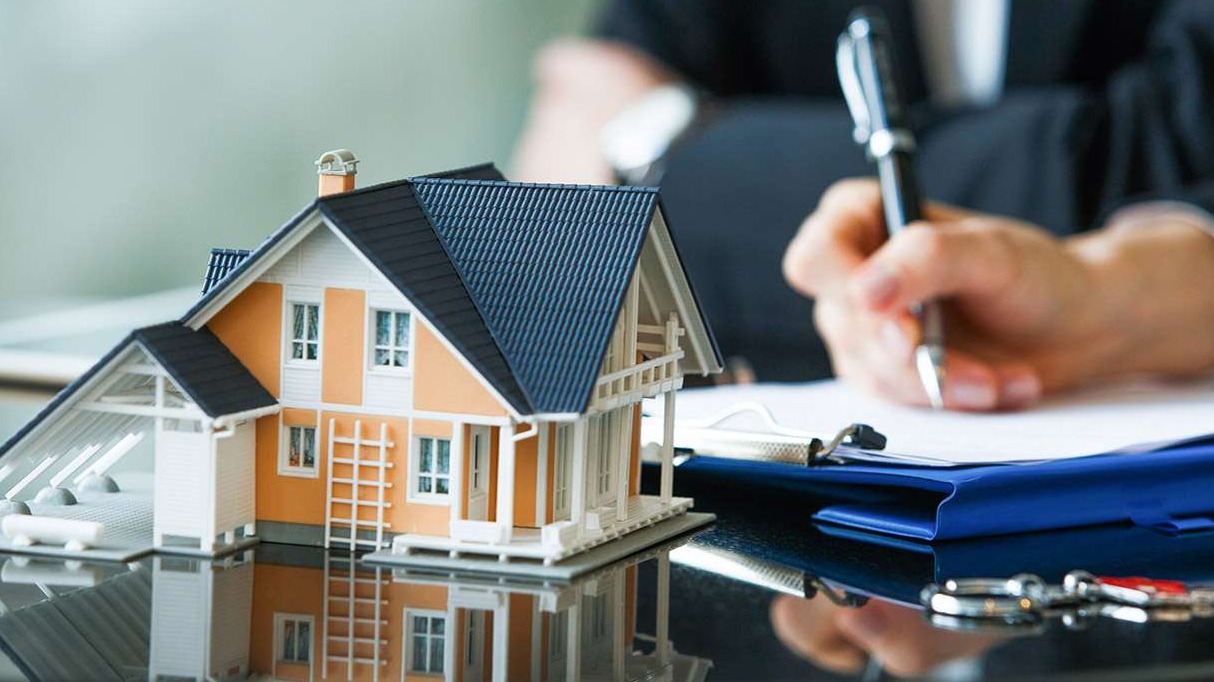 Contact Us Today For A


FREE CONSULTATION
Guidelines

:

Finding and Closing On Your Dream Home in 45 Days!
Chris and his wife found their dream home, and they were very organized in their purchase process. If you stick with our guidelines here, you too can be in your new home, keys in hand, within 45 days - maybe less!

Day 1-3: Complete Application (Simple administrative task to set up your Walk-Through.)

Day 4: Walk-through (Because of COVID-19 restrictions, we are scheduling your individual tour.)

Day 7-10: Finalize Rent to Own Agreement (After your walk-through is completed, get a final Agreement.)

Day 14 - 20: Make Deposit and Required Payments (Complete the required payments.)

Day 25-45: Receive Keys and miscellaneous items (When payments and Agreement are complete, you can get your keys and schedule your Move In!)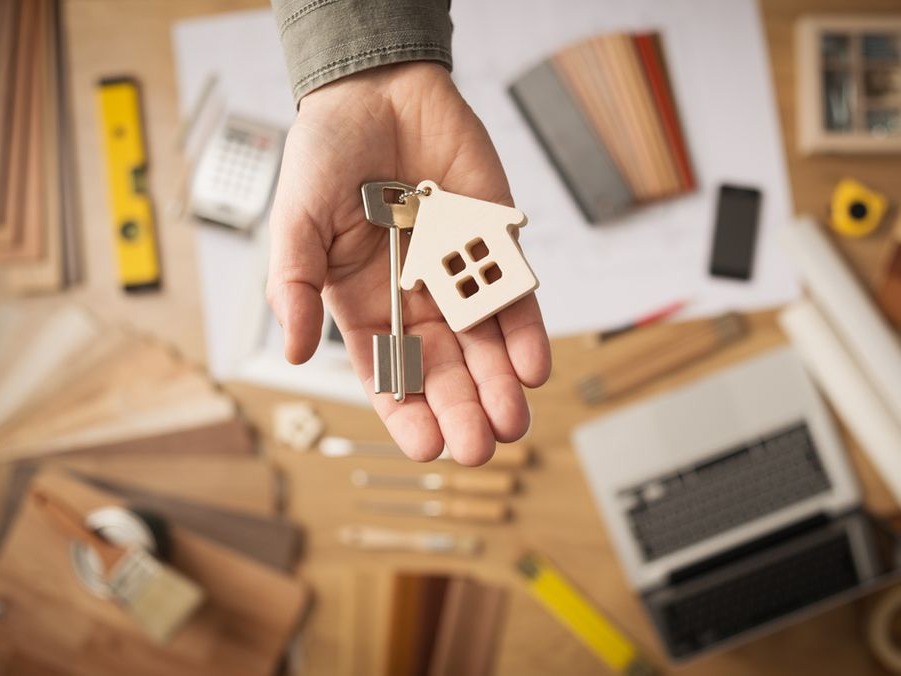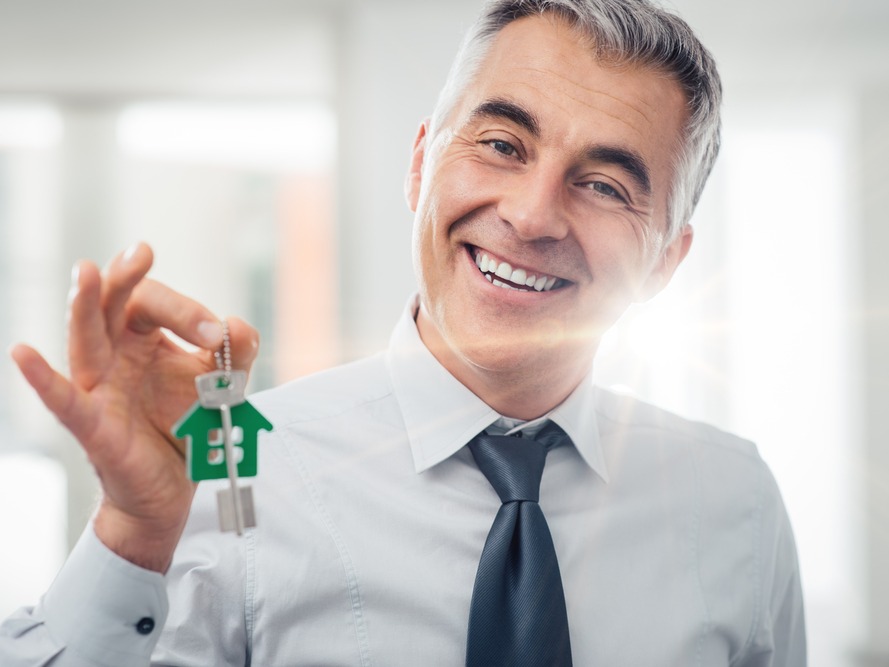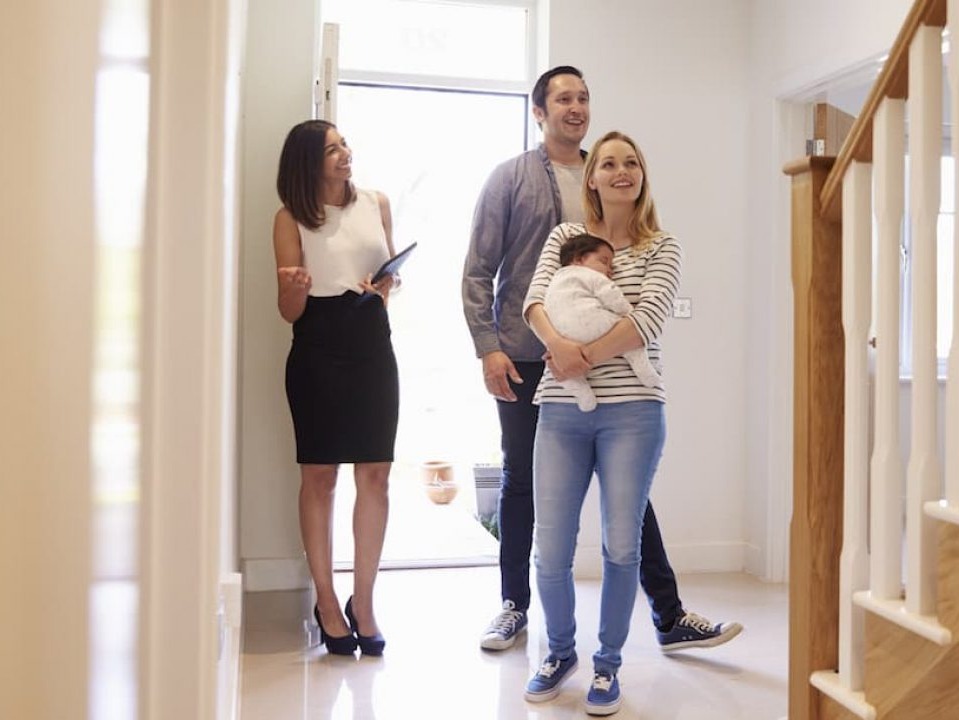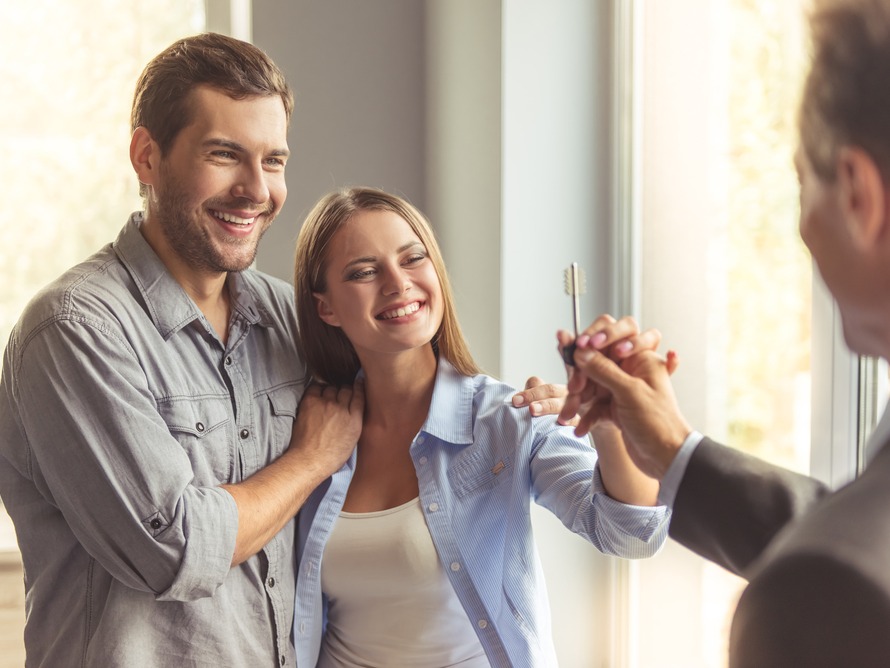 This Property Won't Last!
Frequently Asked Questions
Does My Credit Score Affect My Ability to Buy?

No! Through our Rent To Own Program, we put you in your dream home AND show you the exact strategies for your credit repair.
How Much Should I Plan on for a Down Payment?

Most home buyers, especially first-timers, need to plan on between 5% and 20% for their down payment. But, through our Rent To Own Program, your deposit is minimal.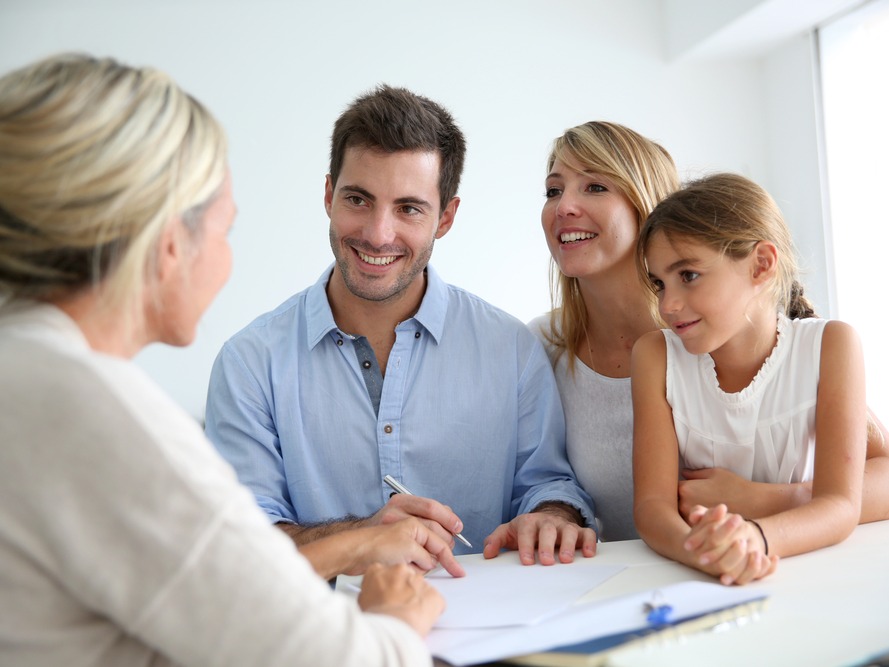 Helping Families Achieve Their Dreams!


Office Hours:
Sunday - Saturday

By Appointment
OR CALL US NOW AT

206.350.3411