ACCESS TO FAC HEALTH

With
FAC Health Plus Plan
ONLY
$45 per Month
​​​​​​​
per household
Pioneering the new science of

EpiBioGenetics
FACHEALTH

is the only assessment tool in the world that combines all three critical wellness components to give you a complete blueprint of your health and help you find the hidden connections between them: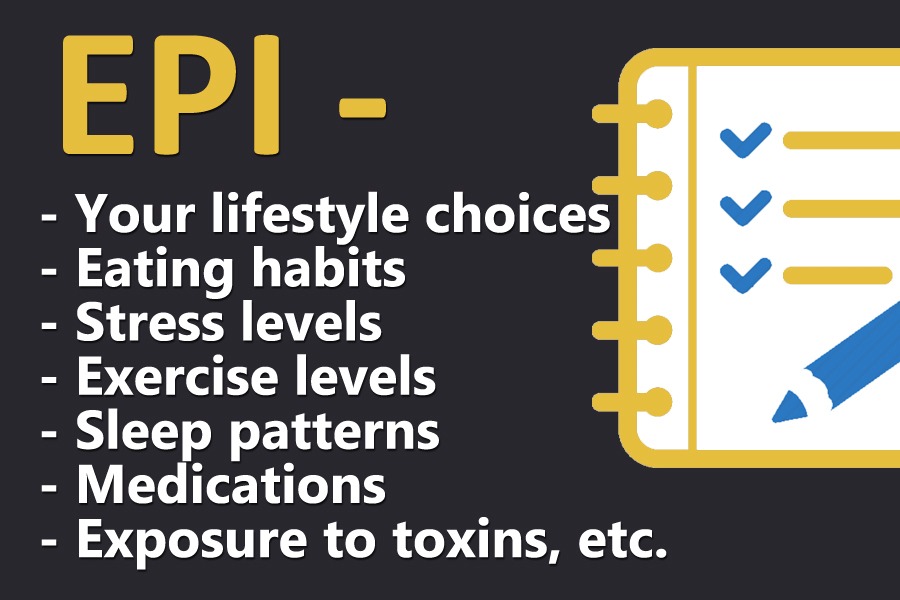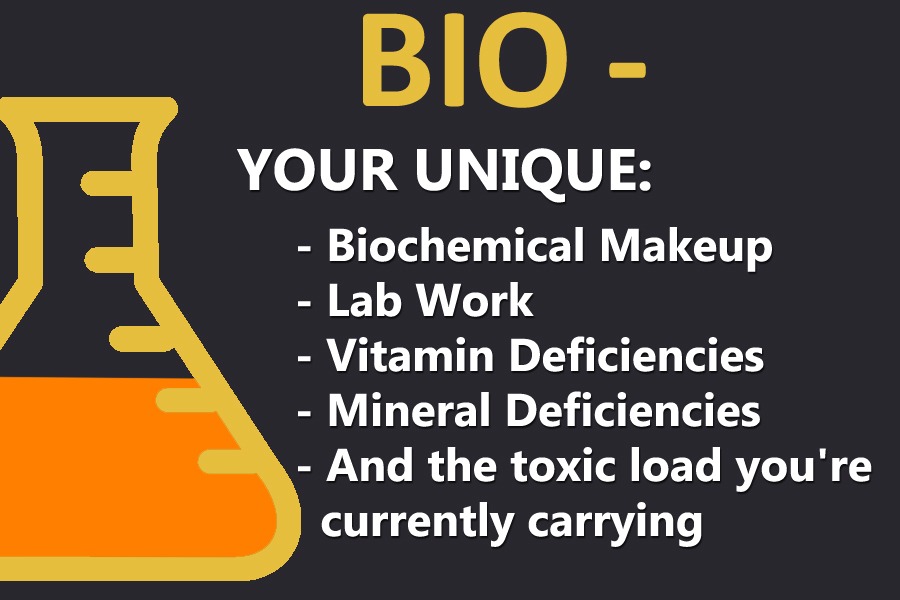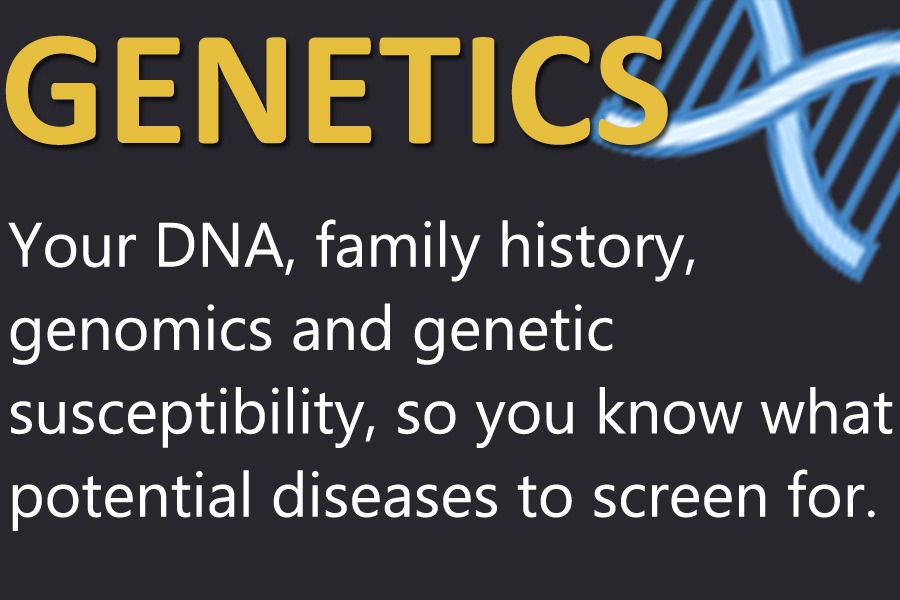 FAC Health is a HIPAA-compliant system that uses the latest in artificial intelligence (A.I.) technology.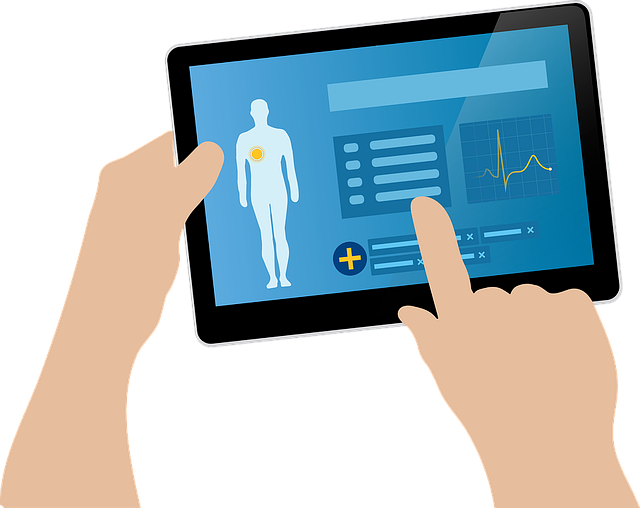 1. Begin by answering a few basic questions about your health.

2. As you answer, our algorithm generates follow-up questions designed to give the system more personalized data relevant to you and your specific health. You will continue to be asked a series of "smart questions" to fill in a more complete, personalized health picture.

3. Finally, upload any lab work and your 23andMe Genomic profile.
OUR A.I. ENGINE FINDS EPIBIOGENETIC CONNECTIONS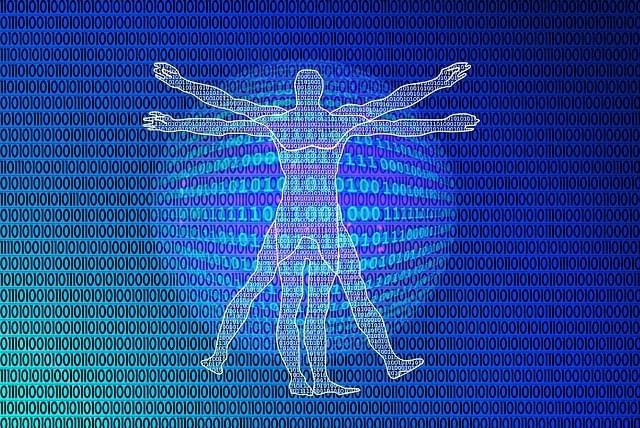 FAC Health has a state-of-the-art Artificial Intelligence engine trained by Dr. Pizzorno and his team of leading scientists, physicians, and nutritionists.

Based on your data and the answers you provide, FAC Health cross-references your health profile, lab data and genomics with a database of over 40,000 medical studies to provide you with an action plan for improving and maintaining optimal health.

New research, and changing data that you provide to FAC Health, provides the system with a constantly evolving set of data to draw from, which will allow you to continue gaining new insights, long after your first use.
YOU GET PRECISE, PERSONALIZED RESULTS & PLANS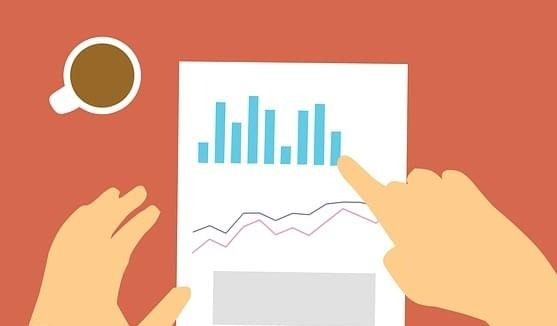 ​Suggestions May Include:

Recommended Lifestyle Choices: Our System ranks lifestyle alterations from critical to inconsequential, so that you know which changes to make first.

​Nutrient Balance: Based on hundreds of personal data points, FAC Health will suggest adding or subtracting specific vitamins and minerals to optimize your health.

​Diet Changes: In conjunction with vitamin and mineral balance,FAC Health is designed to warn you about foods that may be harmful to your unique biochemistry. It will also recommend the most important foods for you as well as recipes to help you optimize your diet.

​Genetic Red Flags: By analyzing your 23andMe Genomic profile, FAC Health will alert you about risks to your biochemistry, so that you know what potential diseases to screen for early and often.
Once you have your unique EpiBioGenetic® Assessment, you'll have a complete personalized "guidebook" or "blueprint" to optimize your health — you'll know which foods to avoid, which nutrients to supplement, and how much your body actually needs. Plus, you'll see the specific toxins your body has trouble purging and how best to address them via detoxification protocols and lifestyle choices.
Watch this Video for a Complete FAC Health Walkthrough
SIGN UP TODAY
FOR ONLY
45$/Month
FOR ALL YOUR HOUSEHOLD!