Create Ads in Minutes!



Register here to begin posting free classifieds today!
An efficient and easy-to-use system to help people register and list businesses of their interest.
Online Classifieds Reimagined!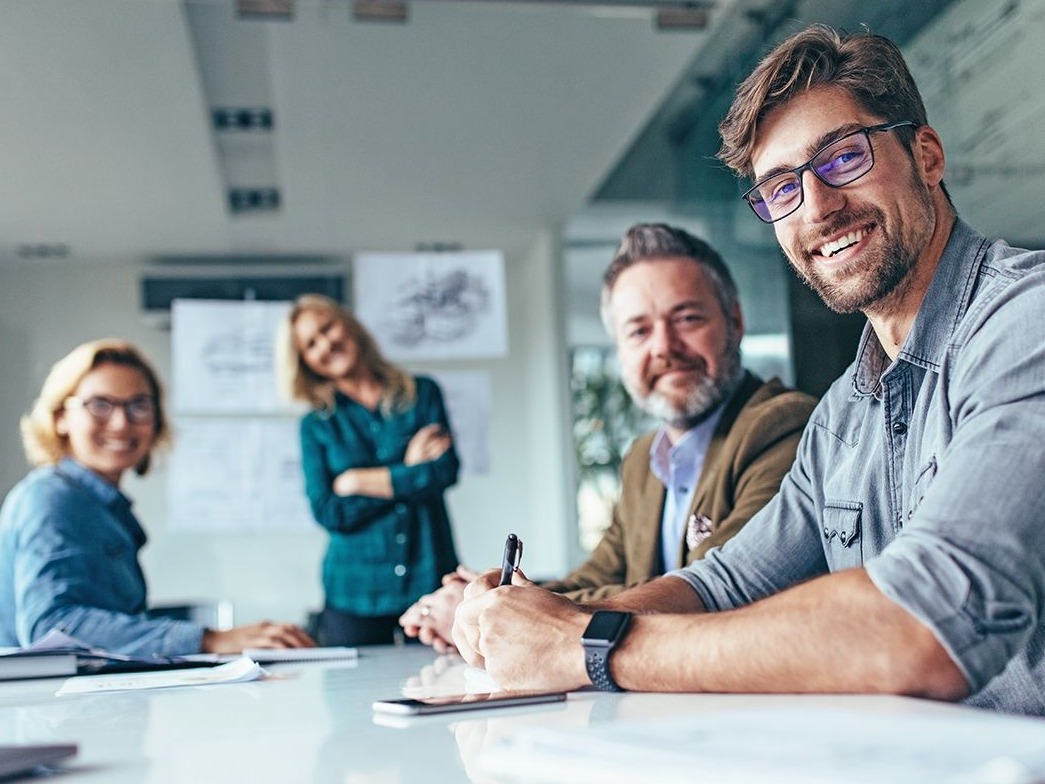 Connecting People to Their Communities With Useful Information
The Classified Ads has an efficient and easy-to-use system to help people register and list businesses of their interest.

We ensure that users can place a wide range of ads by providing the right layers of categories and sub-categories. This also guarantees the accurate publishing of ads in the appropriate sections.

​​​​​​​We are committed to helping you and your business connect to people as we make your information easily available to them.
Everything You Need To Know About Our Broad Range Of Categories
For Easier Navigation Of Appropriate Sections
Engage with the people in your society by building deep relationships together. Start now by opening your doors and list classifieds now!
Finding Your Real Comfort
Help people find a comfortable and secure home by listing available properties now!
Start your job search here to find opportunities matched to your skills and knowledge.
Finding The Right Candidate
Fill your open positions with the right people equipped with the skills and knowledge you need.
Your expertise is a powerful gift that deserves to be shared! Provide good customer service to start attracting loyal customers now!
Find your preloved items a new home now and use your money to buy something you've been meaning to get!
BlitzBe.

The Future of

Online Directories
Your All-in-One Directory

that Provides Real Value
Making information accessible and connecting people are made easier
with BlitzBe Directory!

It is a unique type of catalog as it contains all types of directories in one website, providing real value to both businesses and customers alike. It contains comprehensive coverage of information of an organization, business, or individual, ranging from listings and classifieds to events, deals, and blogs.
Learn More About BlitzBe Directory!