At
BlitzBe,
we bring medical technology out of the frontier
and into your homes!
Telehealth Care has Arrived!
Blitzbe Telehealth Care is a proactive healthcare membership solution for the whole household at one affordable monthly price. Our membership was created to be a simple introduction to some of the great things we can offer to your Family, Friends, or Employees. We do this by offering a healthcare membership that is affordable, flexible, and knowledgeable on all growing issues that can impact your health.
Watch this video to learn more about Telehealth care!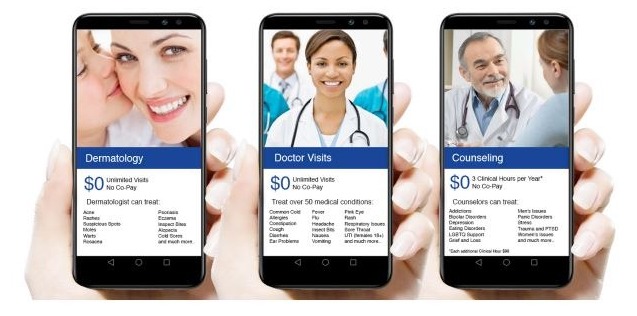 Our Membership uses personalized programs and amazing safe technology that will

provide education and assistance when you are sick

, in pain or simply just looking to have a better day. It is our goal to encourage our customers to live their best and healthiest lifestyle
.
BLITZBE TELEHEALTH CARE

CAN OFFER
One low cost per month to access

Unlimited

Tele-Medicine Services.

No Hidden Fees!

Advanced Cutting Software with Interrogated Clinical Studies.
Health plan covers the entire household - Month to Month.
No Copays, No Limits, No Exclusions due to Pre-Existing Conditions.
Warning
Are you sure you want to Delete this image from gallery?